The first badge of students who received fully-funded scholarships to study Full-stack web development at Seven Academy in Cameroon are successfully catching up with the model of training introduced by the institution.

The first session of the scholarship was launched in September 2019 and saw close to 20 students as the first beneficiaries of $20,000 worth free tuition.
The students who are into their second trimester have expressed the joy of studying at the Academy while revealing the system of training is totally different from what they have been exposed to.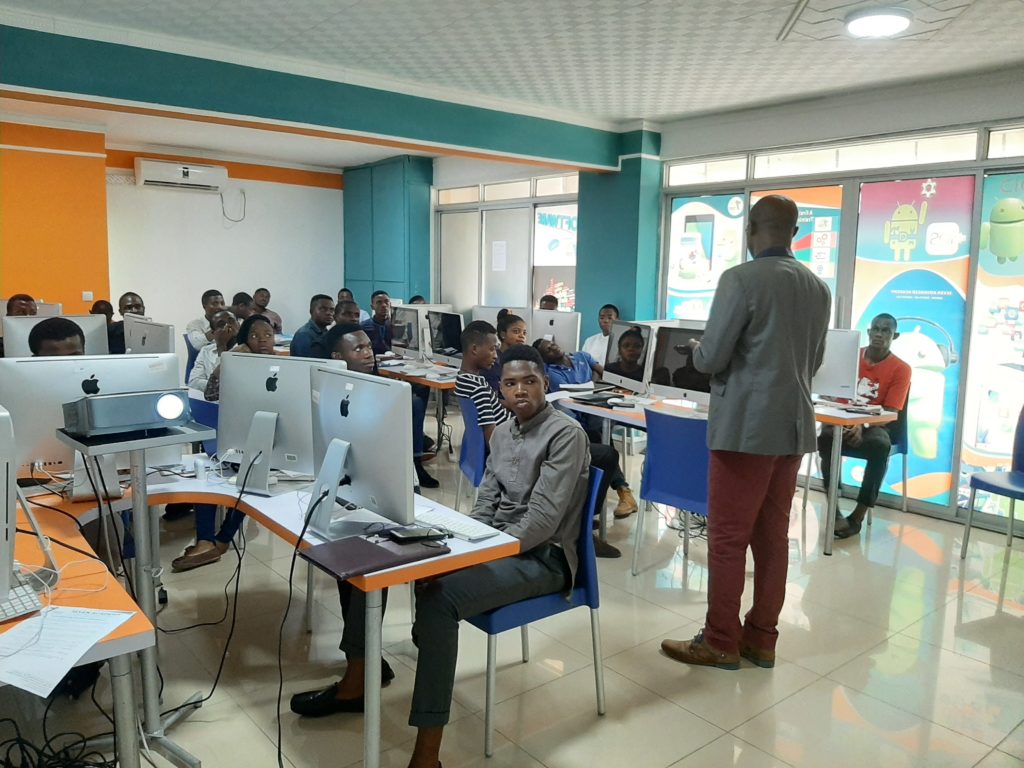 The director of communications for Seven Academy has revealed that the model of training is focused on helping students to answer the major question in the job and entrepreneurial market – What can you do? Thus, training is more practical than theory.
Intelligent but underprivileged applicants, girls with passion in technology as well as applicants with a background in physics and Mathematics is the main criteria to gain the fully funded scholarships.

This fully-funded scholarship is aimed at training internationally accepted IT engineers that will upon graduation be able to land highly-paid in-demand IT jobs worldwide or create problem-solving startups in Cameroon

While on her first working visit to Cameroon for this year 2020, the founder of Sunshine Africa Education and CEO of Seven Academy Mrs. Estelle Yomba remarked that she was proud the students are performing on the expected scale.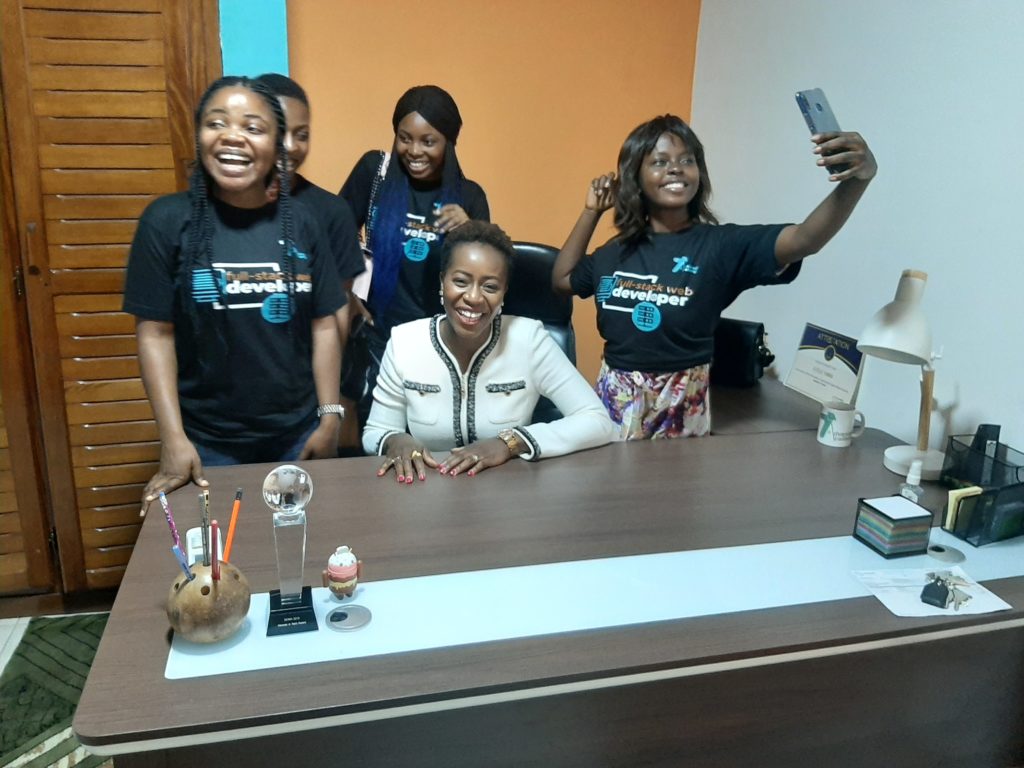 She made the remark after some level 2 students presented some class projects they had been working on using skills acquired in 5 months of training (Web fundamentals and front end web app development). However, the CEO was most elated as all the projects presented included technologies ranging from web fundamentals to artificial intelligence.