Sunshine Africa Education
Sunshine Africa Education is a US Registered category A 501(c)(3 ) Non profit organization poised to redefine the phase of Quality education in Africa. It operates with the mission to provide internationally accepted standard education to Africans targeting Underprivileged young people and women passionate about science and technology.
Redefine Quality education in Africa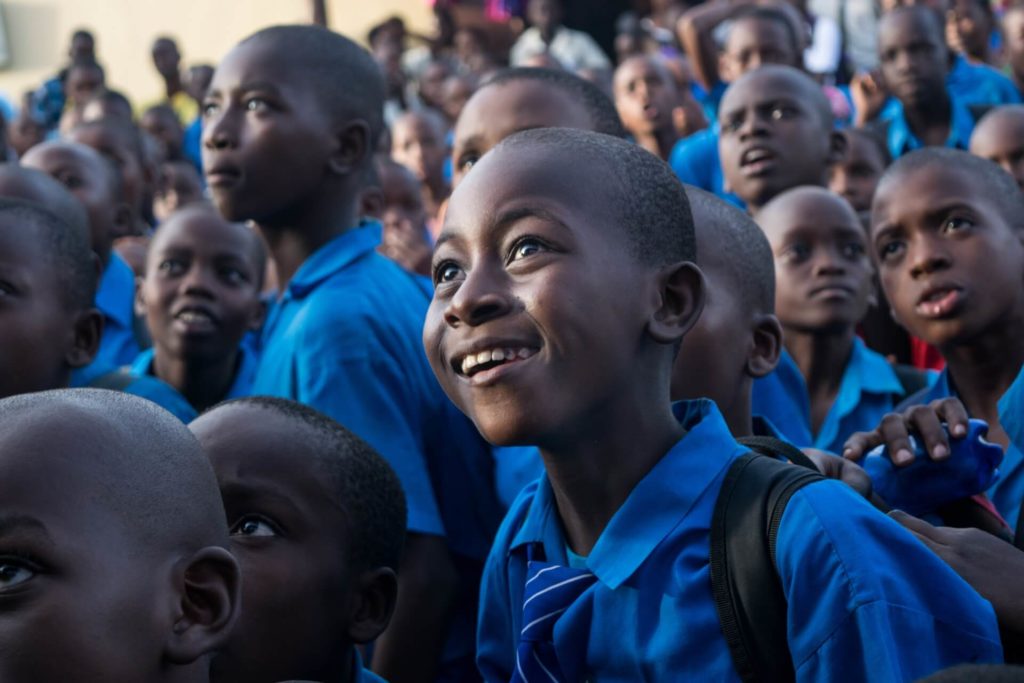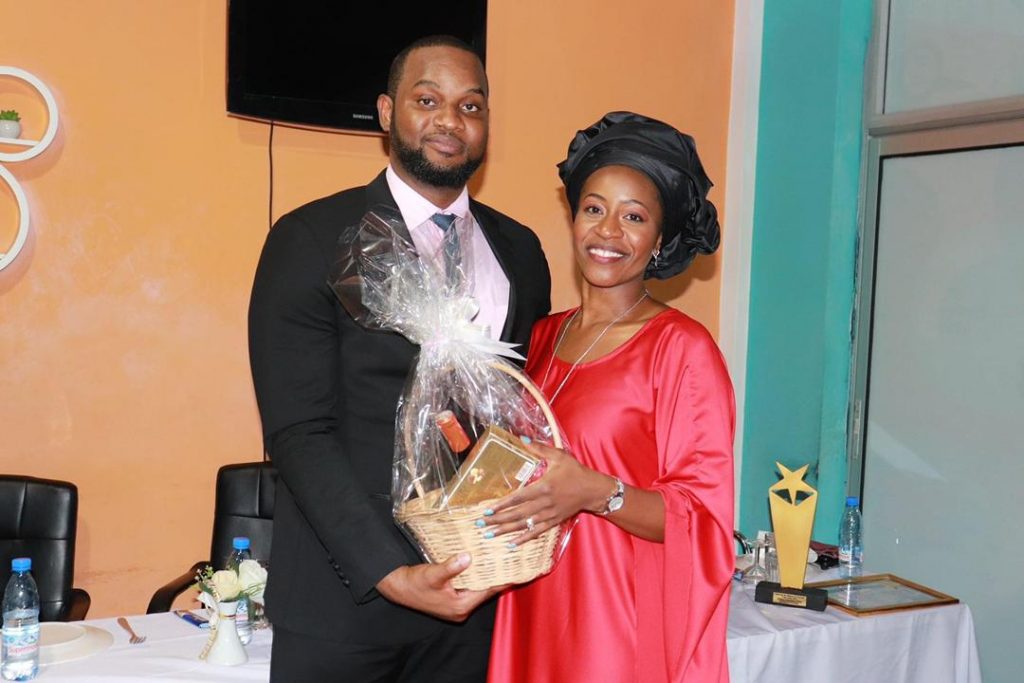 Mr and Mrs Yomba in 2019.
Underprivileged young people, women in science and technology.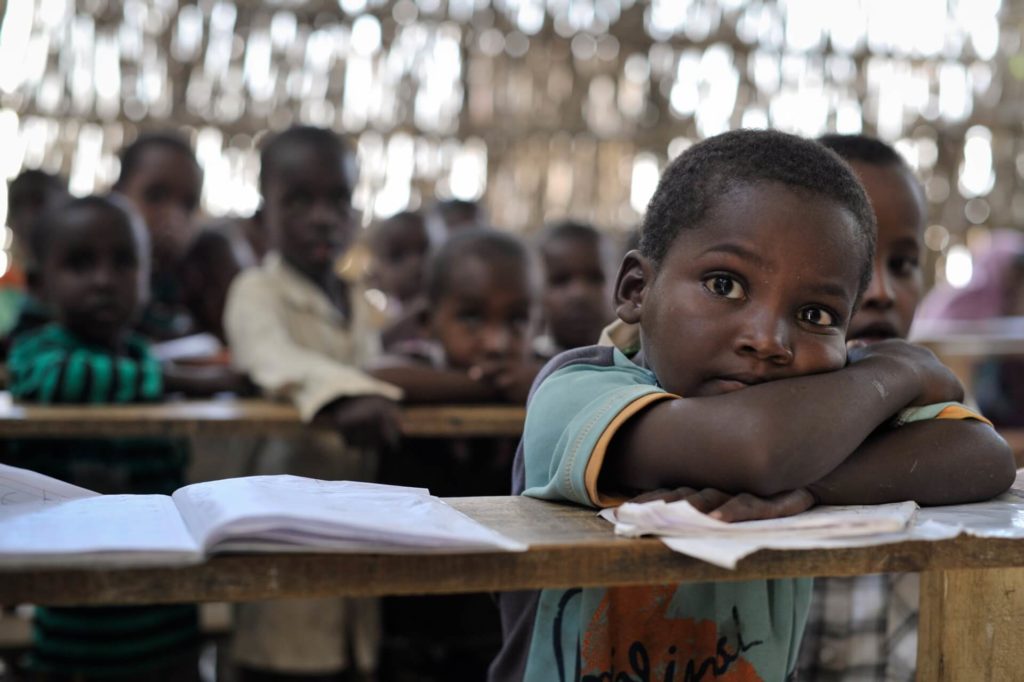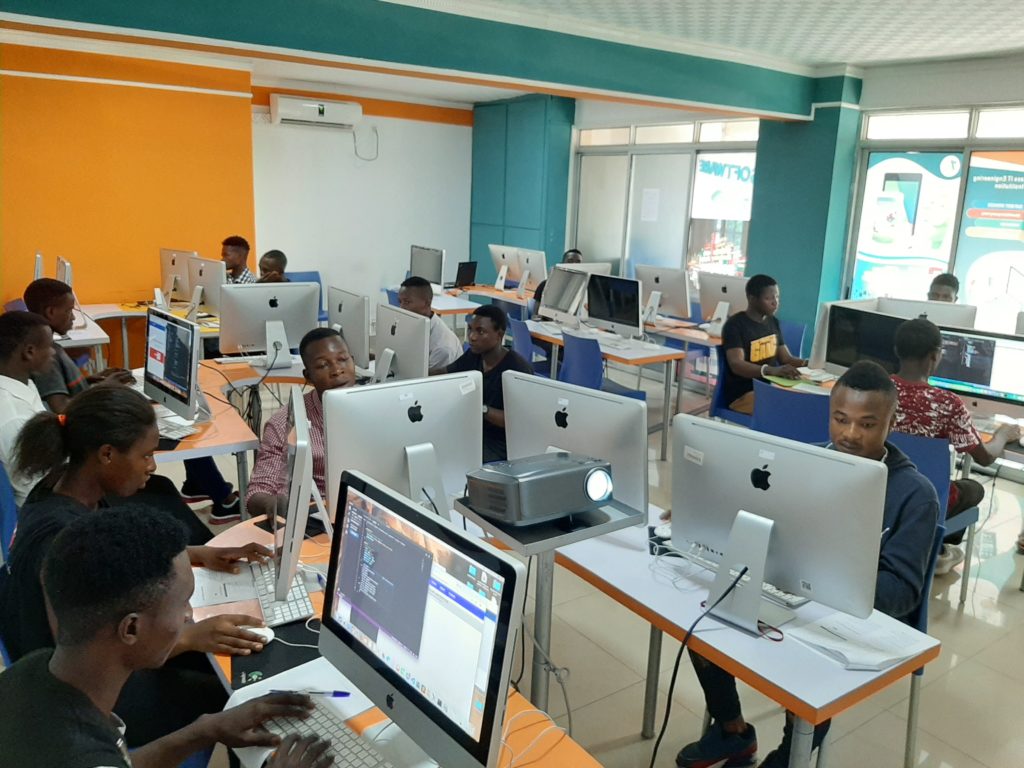 Provide internationally accepted quality education to Africans for a better Africa