Sunshine Africa Education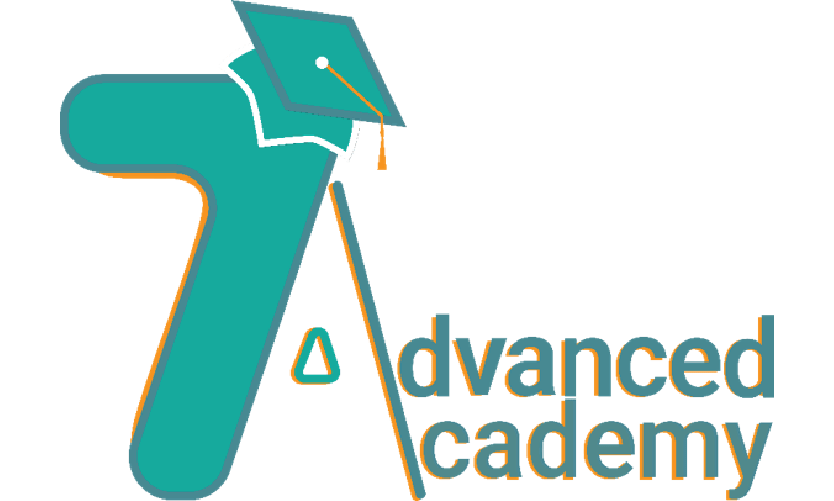 Seven Academy is an IT Training Institute that trains young Cameroonians on highly-paid in-demand IT skills to enable them access high-quality jobs worldwide or create problem-solving startups in Cameroon. Seven Academy is fast becoming a national leader in professional training in the domain of Digital Technology.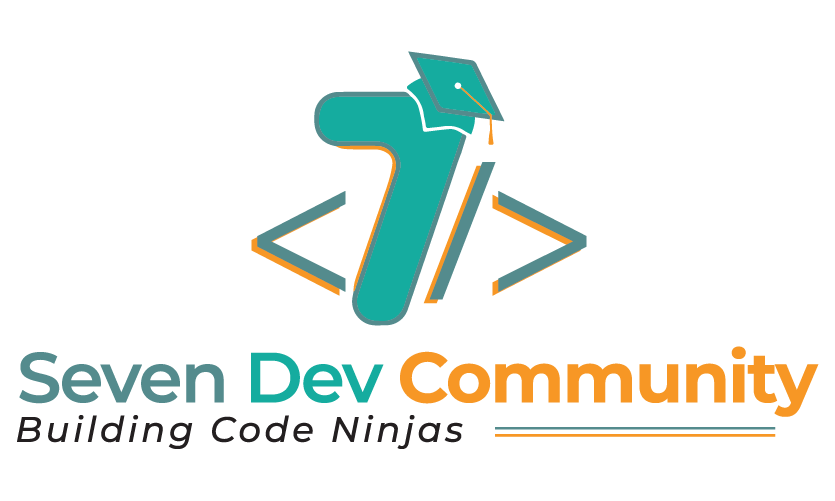 The goal of Seven Dev Community is to bring together young minds that will collectively ponder on the challenges faced by their community which could be (Social, Educational, Agricultural or Economical) and provide reliable solutions using Technology to help increase productivity in all the sectors of their community.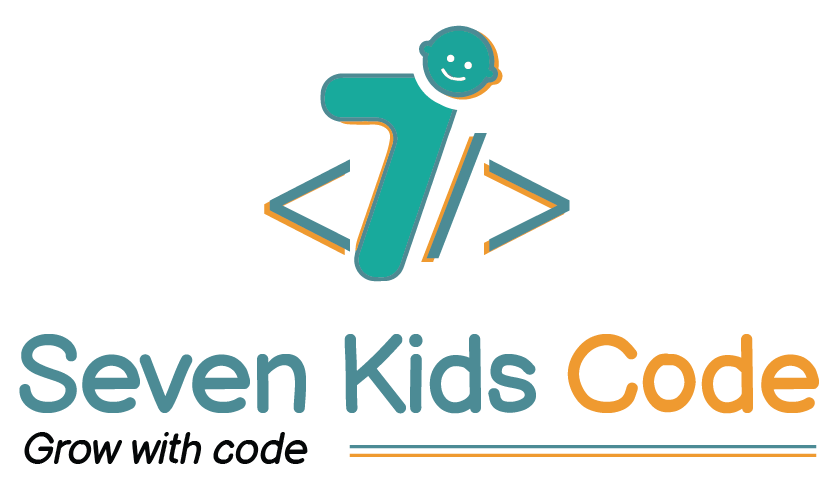 A product of Seven Academy, Seven Kids Code is an educational training program in computer science, programming electronics, and robotics that is fun and educational, for children aged 04 to 18. This program allows children to sharpen their design, logic, and problem-solving skills while fostering the expression of their ideas and creativity in unique ways.