Sunshine Africa Education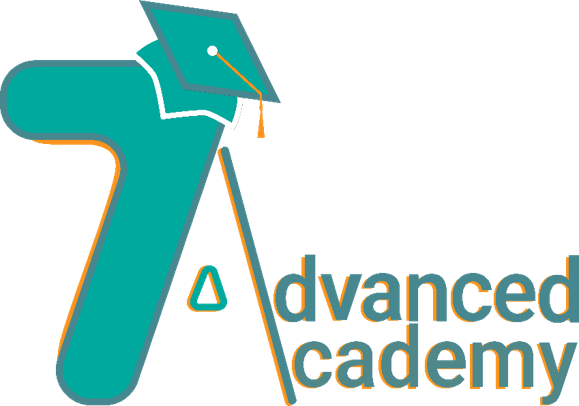 Seven Academy is an IT Training Institute that trains young Cameroonians on highly-paid in-demand IT skills to enable them access high-quality jobs worldwide or create problem-solving startups in Cameroon. Seven Academy is fast becoming a national leader in professional training in the domain of Digital Technology.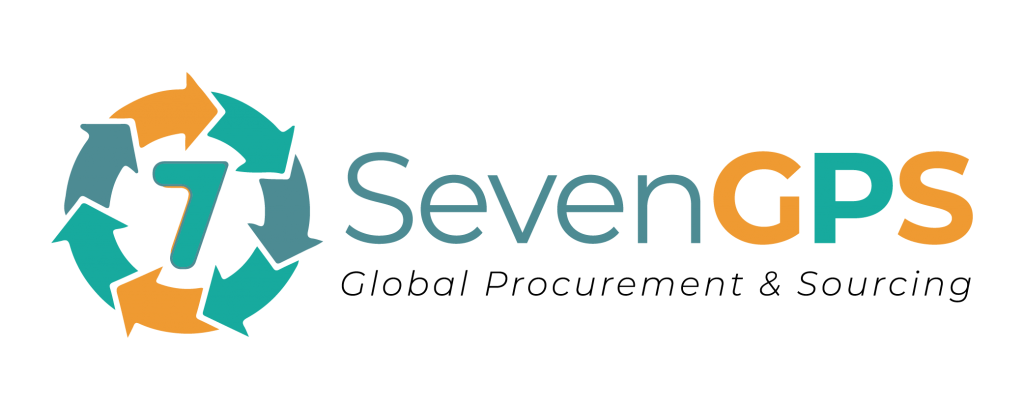 The essence of Seven GPS is to incubate talents from Seven Academy by providing fieldwork experience in IT. Nurture them after training to ensure the release into the job and entrepreneurial market IT professionals capable of standing international competition and working on challenging digital projects.